About project
"Children Creators" Project
What inspired us to organize the "Children Creators" project was life itself and its realities, as well as a belief that every child has the ability to create. When we realized that making beautiful speeches about what is important and ethical, we made a decision. The "YARADAN" team, armed with love, faith and patience began on its quest to make this project a reality.
The main mission of this project is to provide children with physical disabilities and those raised in low-income households or orphanages with conditions needed to develop and fulfill their potential and help them adapt to society.
The goal is to help children free themselves of psychological trauma, believe in themselves, us and love, develop and apply their creative power and capabilities, understand the importance of communities and feel like a significant link in the life of larger society.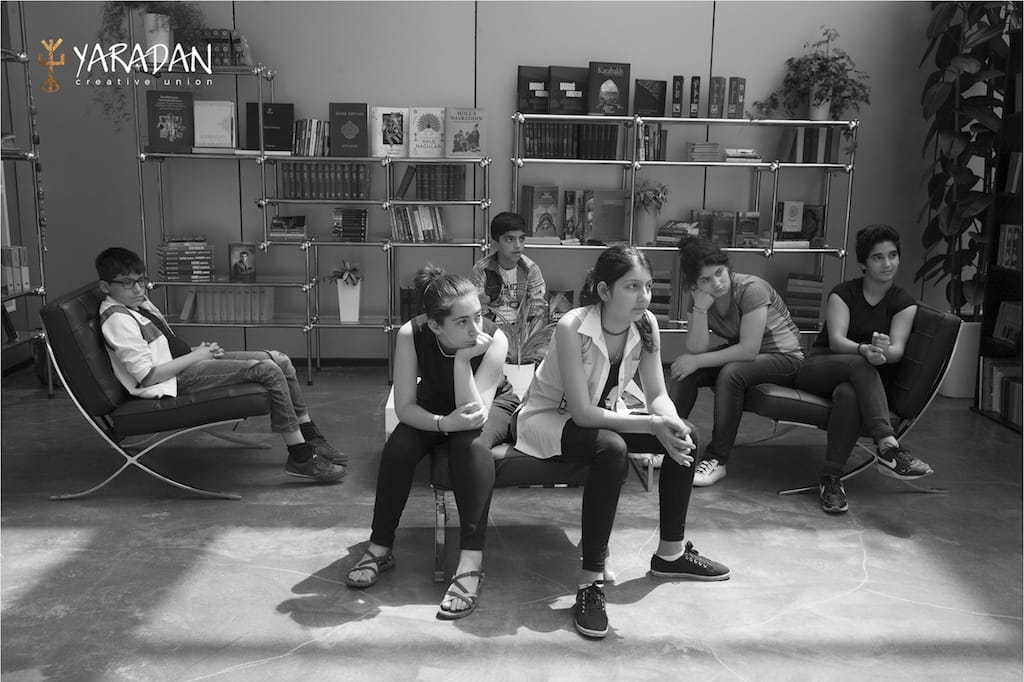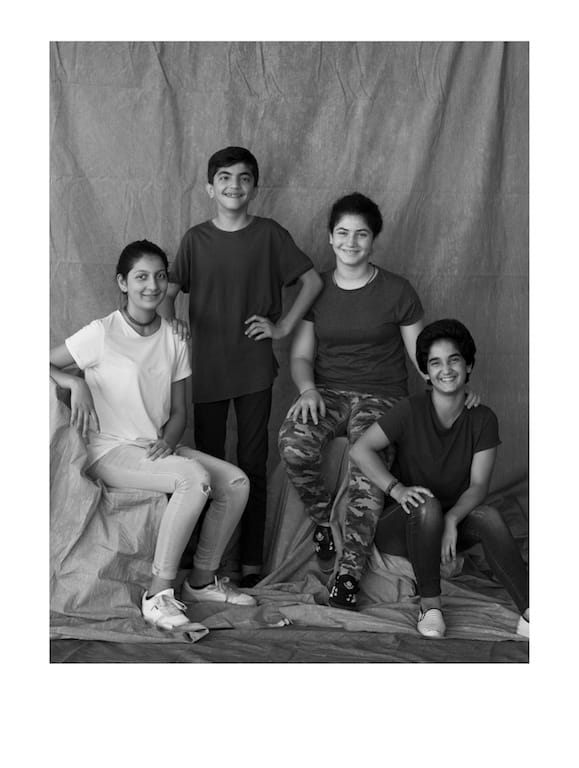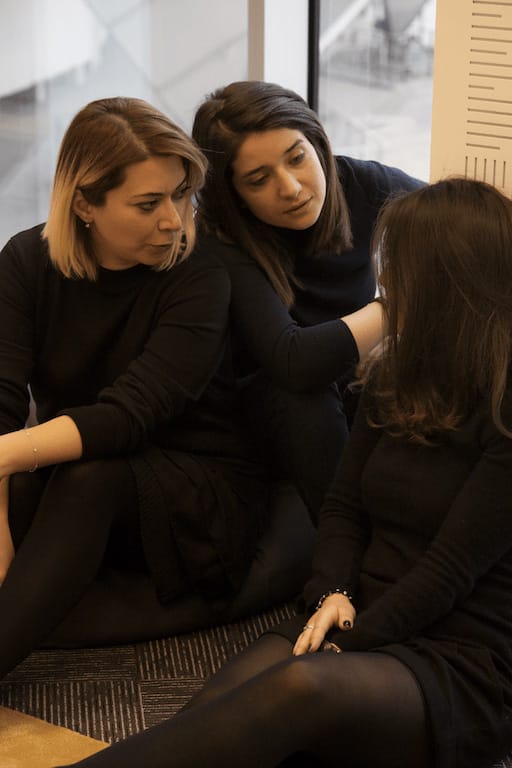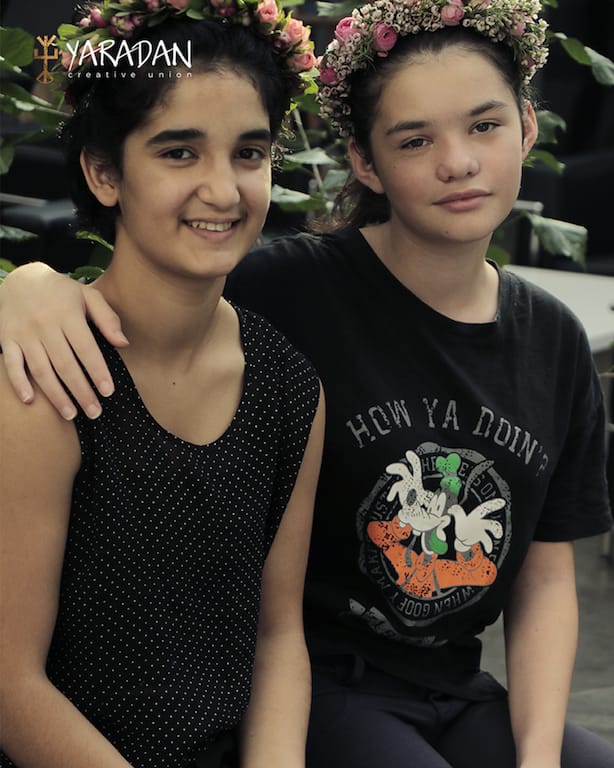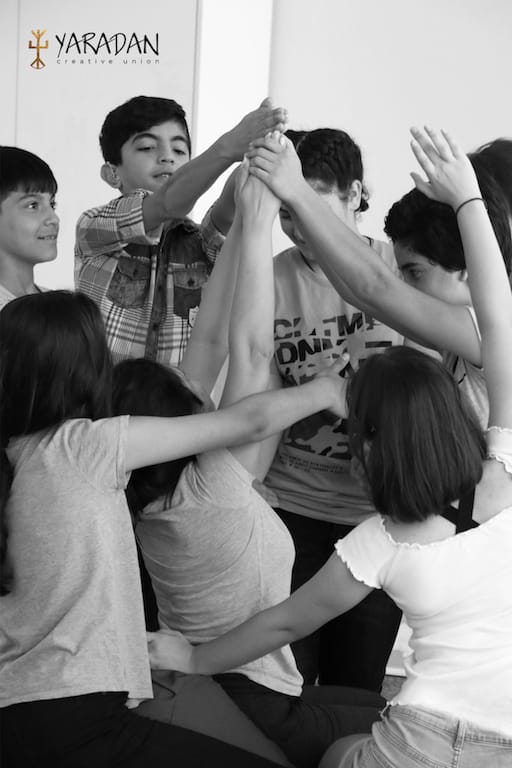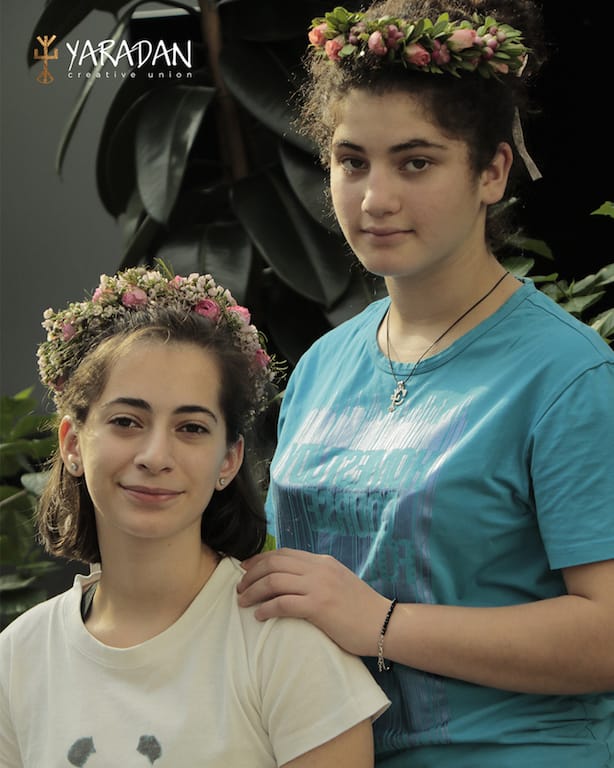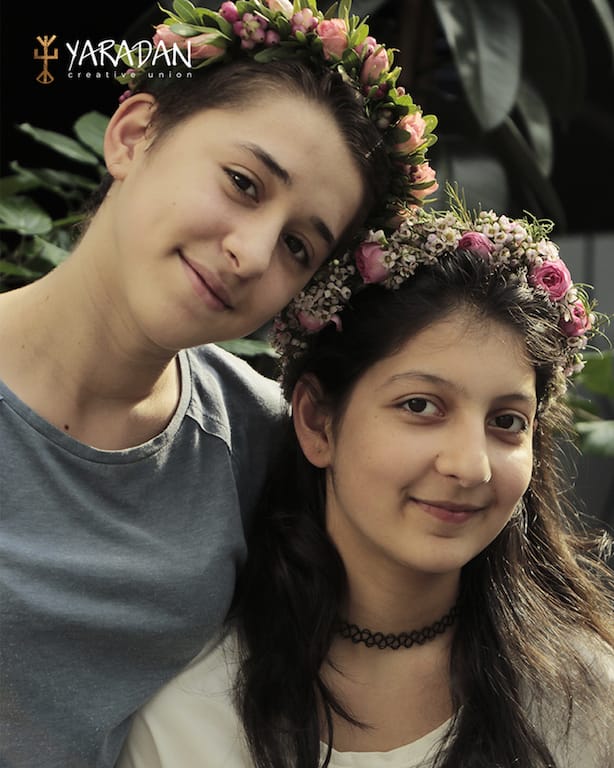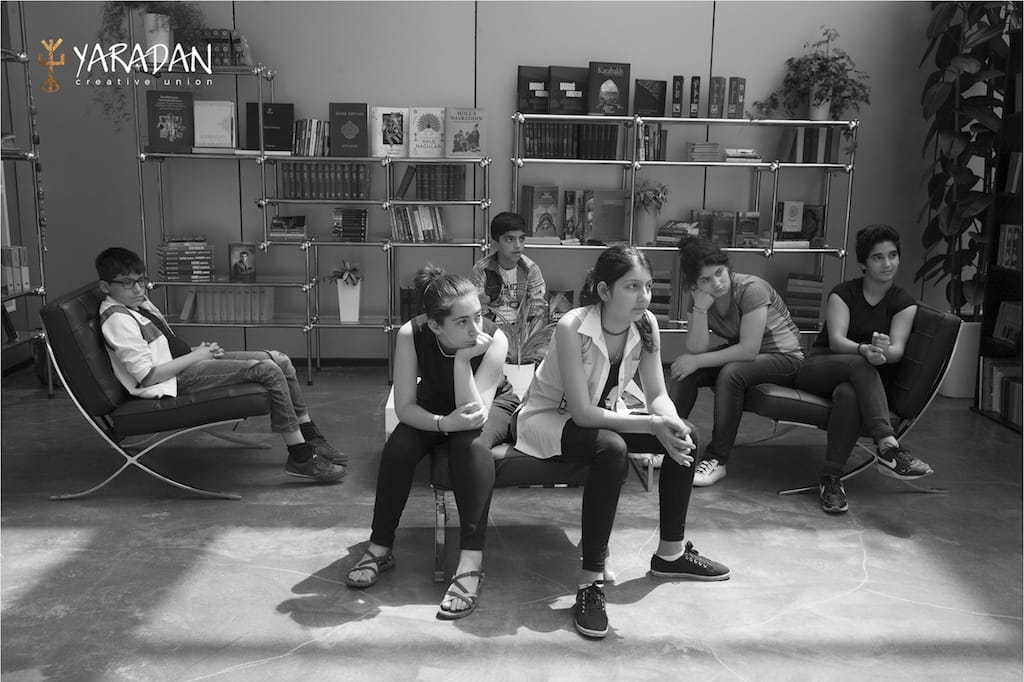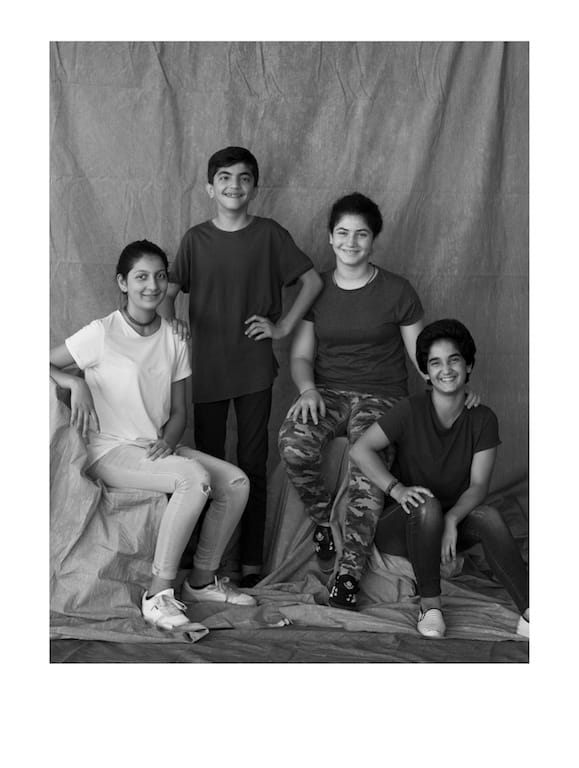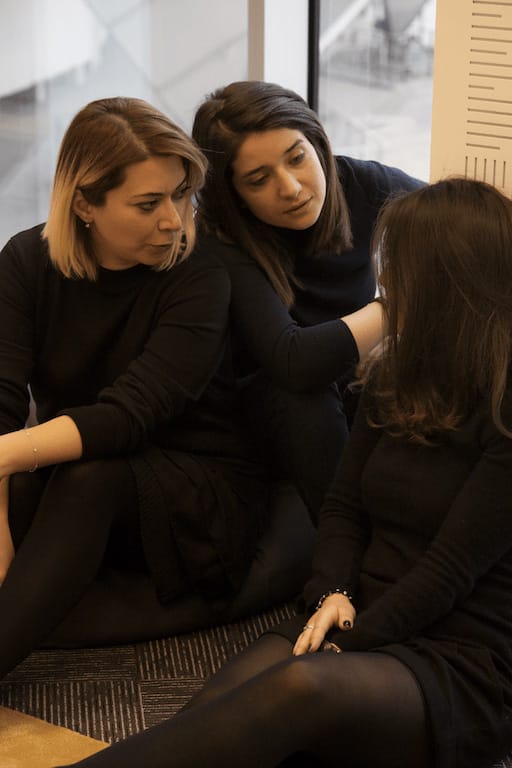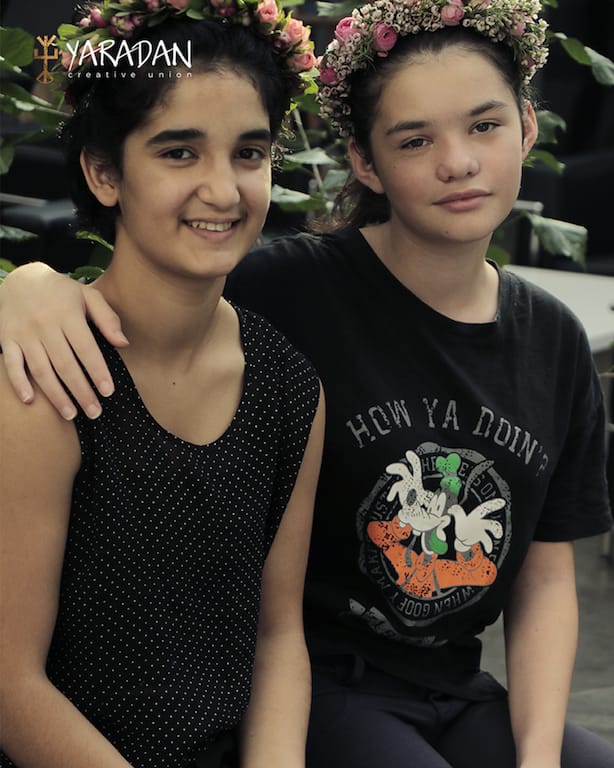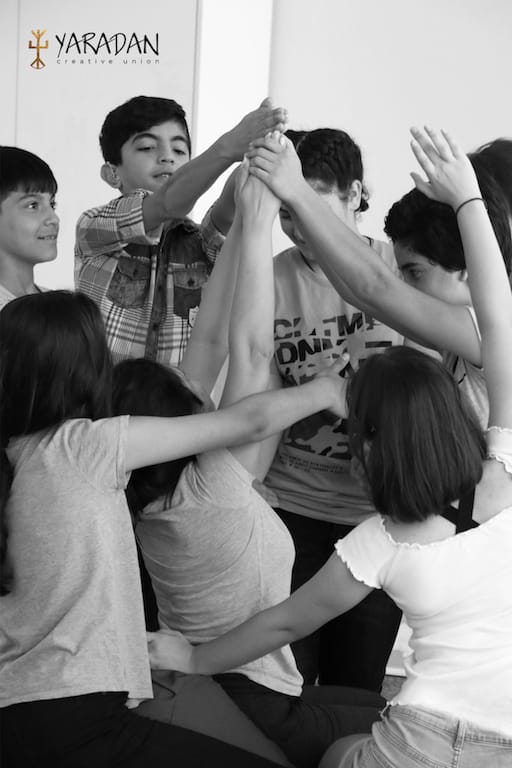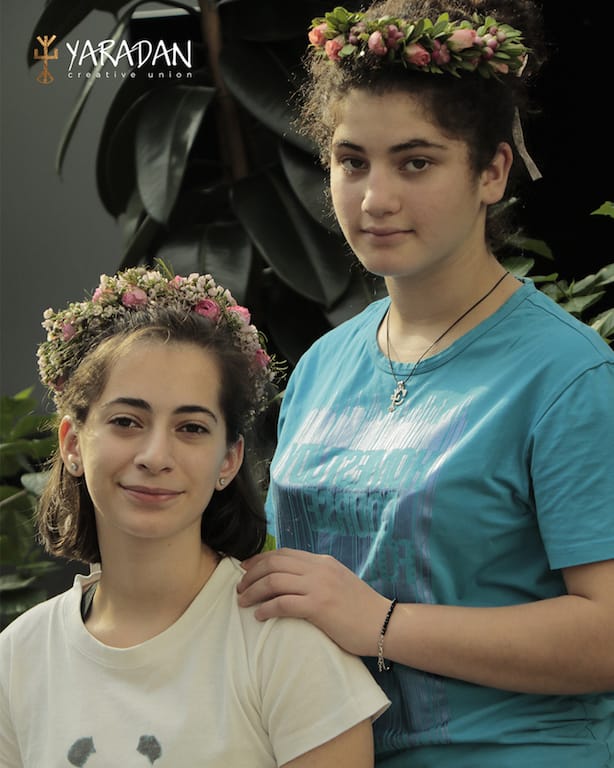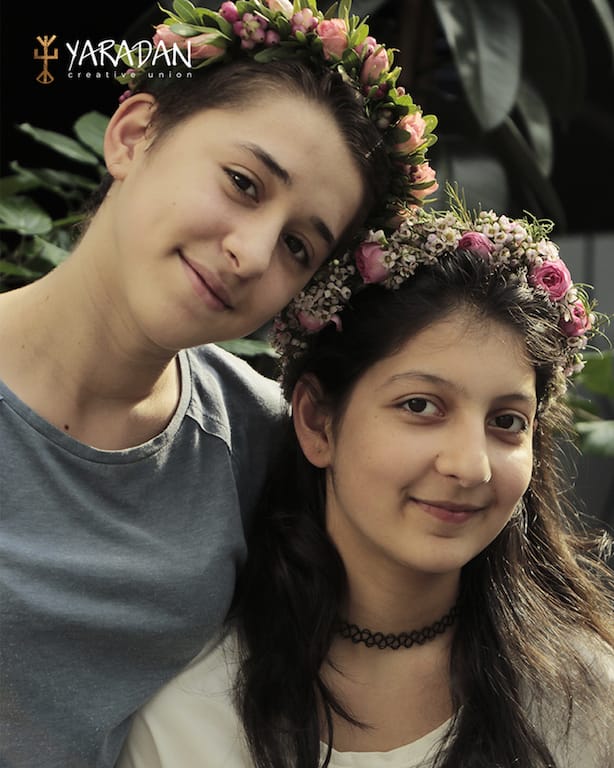 The project started in January 2018; the first meet-up and activities took place on March 3. Joint meet-ups, which is what we call lessons, are held twice a week. Children also have individual lessons with their curators, the members of the "Yaradan" creative group. A concluding event – a joint endeavor of the adult group and "kid creators" that will include an art exhibition, a film, photos, a book, a play, a musical number and so on is to take place in March 2019. All participants – big and small – will present their works, tied to a single topic – "İz" ("Mark"). The slogan of the project is «Yaradım ki, izim qala» ("Let me create, so I can leave my mark").


Twelve children are participating in the project. The adult contributors are divided into three groups: creative (artist, musician, writer, photographer, director, dancer, nutritionist), educational (teachers-psychologists) and organizational/administrative. Despite the fact that the adult groups have already been formed, new contributors keep joining our team. As potential members arrive, we discuss their abilities, the probability of their participation and the form it can take, and eventually a joint decision is made. All "YARADAN" project participants are volunteers united by the idea of primacy of moral values, beauty, love for life and people.